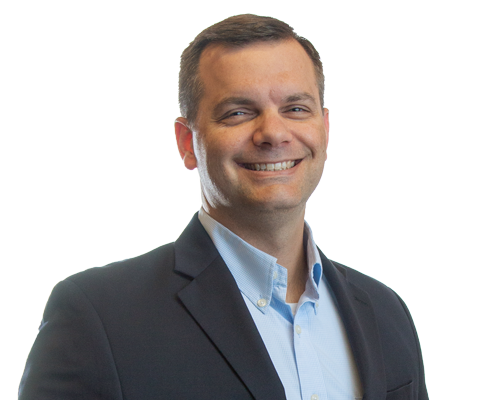 PRESIDENT & CO-FOUNDER


Born and raised in Saint Louis, Dave graduated from Saint Louis University with a Masters in Accounting. He spent the first 15 years of his career in various advanced accounting functions.  Dave has since decided to follow his passion of helping people with their financial planning. His business background and knowledge of employee benefits, stock compensation, insurance, investments and taxes makes him perfect fit for working with business owners.

Outside of working, Dave spends time with his wife and three children. Dave enjoys sports (especially baseball), exercising and playing music. Dave also enjoys volunteering at St. Joseph – Manchester, MO parish.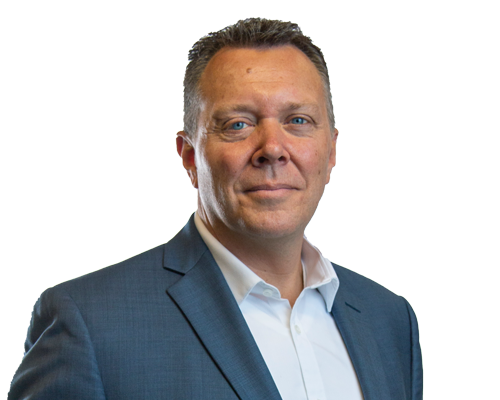 VICE PRESIDENT & CO-FOUNDER
With nearly 20 years of professional experience, Dennis has a diverse background that includes public accounting with local firm and Big 4, senior leadership in corporate accounting and finance, and owning / operating a small business.
Outside of working, Dennis spends time with his wife and two children, and playing soccer. Dennis also enjoys volunteering in his community through various board positions in his neighborhood and the Chesterfield Chamber of Commerce.
TOWN & COUNTRY OFFICE
13492 Clayton Rd,
St. Louis,
MO 63131-1006
(314) 985-8110
Info@CPAsForHire.com
Business Hours:
M-F 8am-5pm
CHESTERFIELD VALLEY OFFICE
115 Chesterfield Towne Centre,
Chesterfield,
MO 63005
(314) 985-8110
Info@CPAsForHire.com
Business Hours:
M-F 8am-5pm