COMPLETE FINANCIAL PLANNING
From fiduciary, comprehensive planners
Learn more about CEO Dave Zaegel's motivation to help guide your financial future.
Are you frustrated not getting the advice you need?
We talk with many people who simply aren't getting the help they need, even if they already work with an advisor or CPA. We remove that frustration, work with you to develop a detailed plan, and help you implement and adjust the plan over the long-term.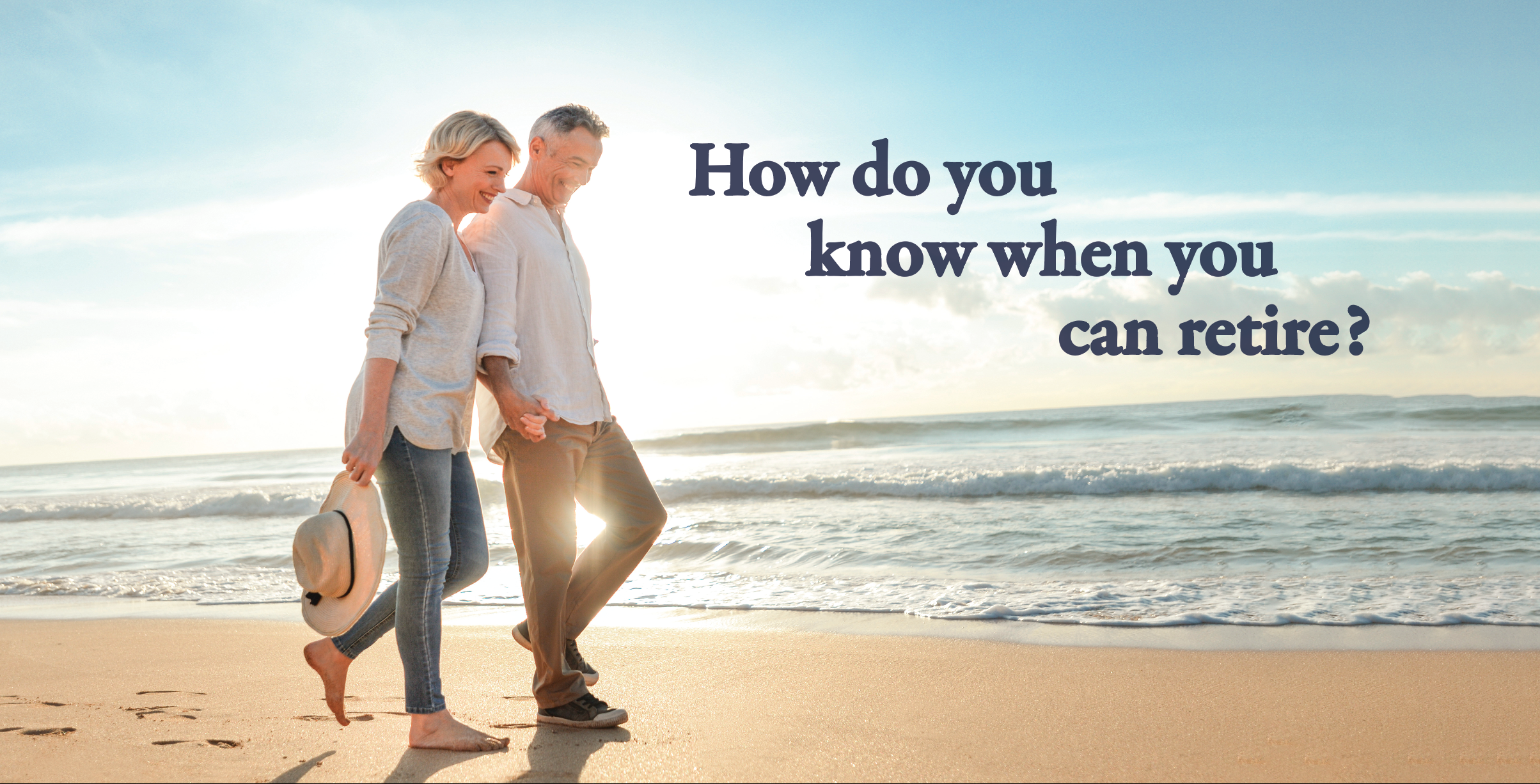 In retirement, we will likely encounter critical financial challenges: rising interest rates, continued stock market fluctuations, and rising tax rates. All of these are manageable with proper planning, strategies, and tactics. We present answers to these challenges in ways that you won't often hear from other advisors.   Think investing in bonds is the ultimate
Learn More »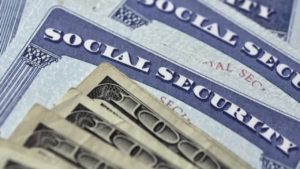 Tax Planning
Social Security & Medicare taxes make up a relatively large portion of the total federal tax receipts. This video explains how much and where those taxes come from.
Read More »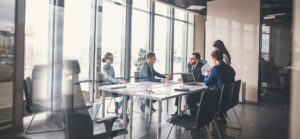 Tax Planning
Many people are surprised to see that corporate tax receipts have historically comprised a relatively small percentage of total federal tax receipts. Why is that, and what determines how businesses are taxed? Watch this video to learn more.
Read More »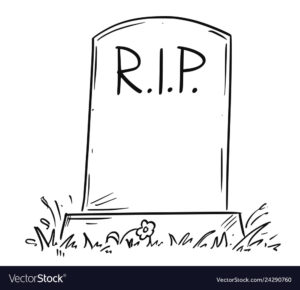 Tax Planning
When you die, your estate may be subject to estate taxes. Want to know how much the federal government receives in estate taxes? Check out this video to learn more.
Read More »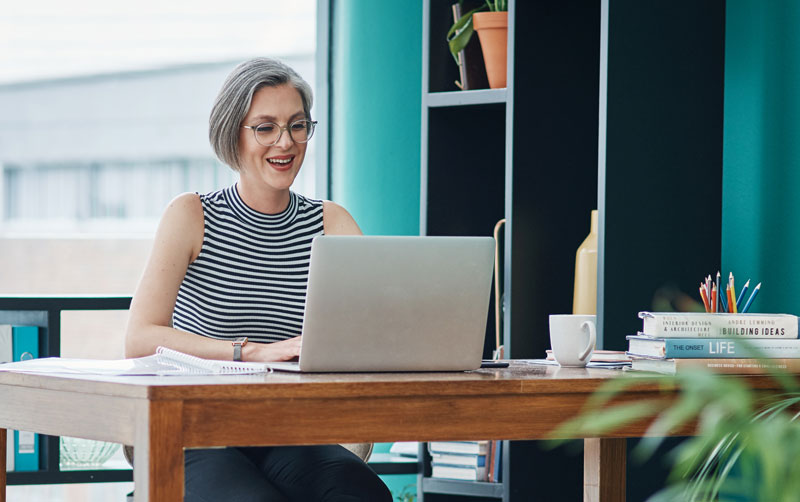 About Us
Located in Town & Country, MO, CWOs for Hire has been serving clients in the St. Louis area for many years.


We are your financial advisor for retirement planning, college planning and your investment advisor.

Reserve our time together with a FREE initial consultation to determine how we can best serve you.
Learn about our newest ways to grow your wealth with our monthly newsletter.